Never break the rugged phone
Defender 23
That is a super rugged phone.
Suppose you want to buy a phone that won't crack.
Defender is the best choice for you. Defender boasts world-class rugged technology, including IP68 and IP69 technologies.
Million of shoppers can't wait to see what you have in store.
More options for your pet

100% Money-Back Guarantee

FREE Shipping On All countries Orders Over $1

60-Day Easy Returns and Exchanges
You can ask our customers how high quality our products.



Have questions?
We have answers!
Can I be your official distributor?
Can you shipping products to all countries?
Do you offer a warranty on your product?
What if the item I received is damaged?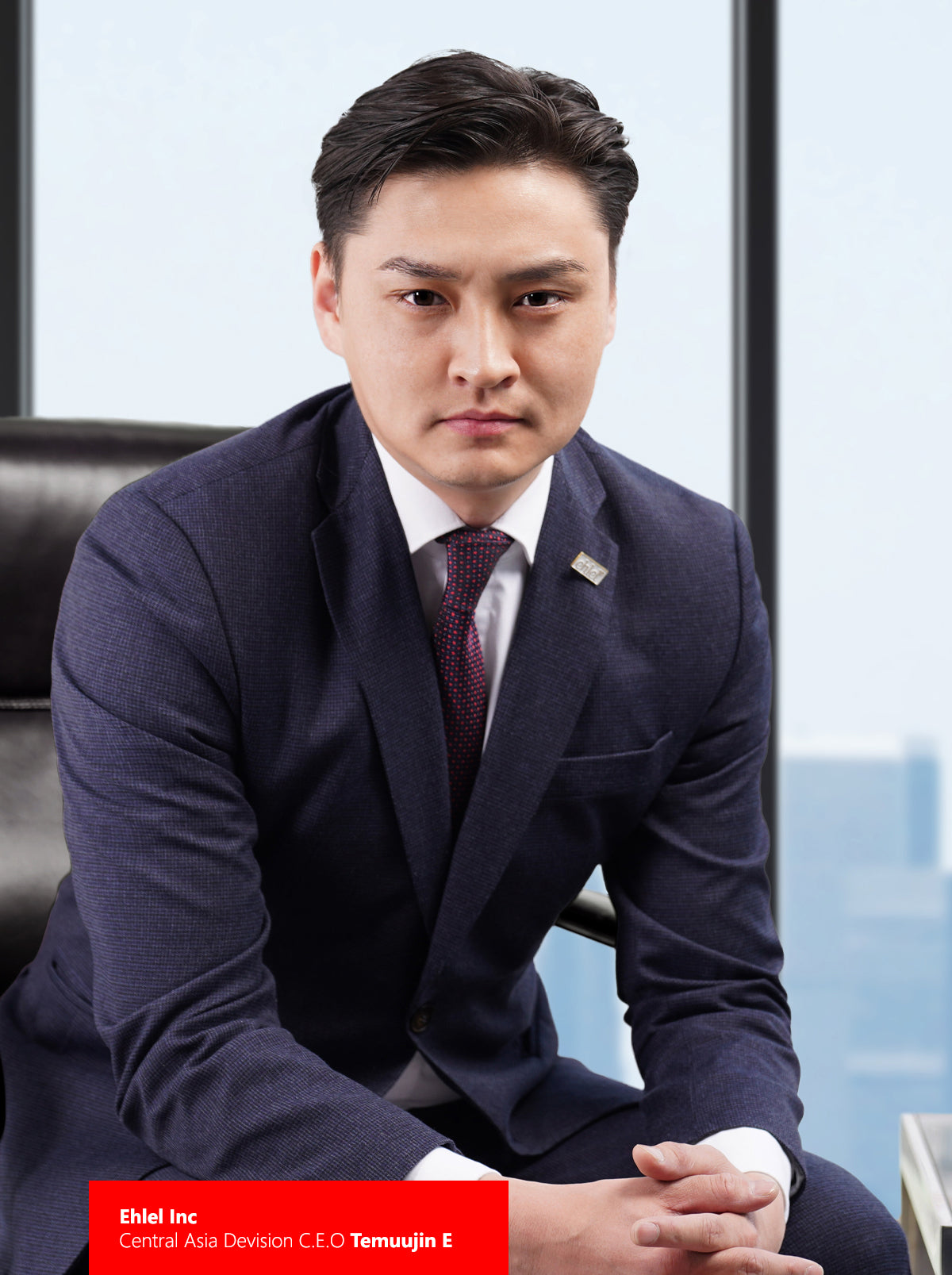 Never break the rugged phone.
Defender!
You can now hold the king of rugged phones, featuring IP68 and IP69K technology, offering dustproof, shockproof, and waterproof protection.
This rugged phone meets US military standards.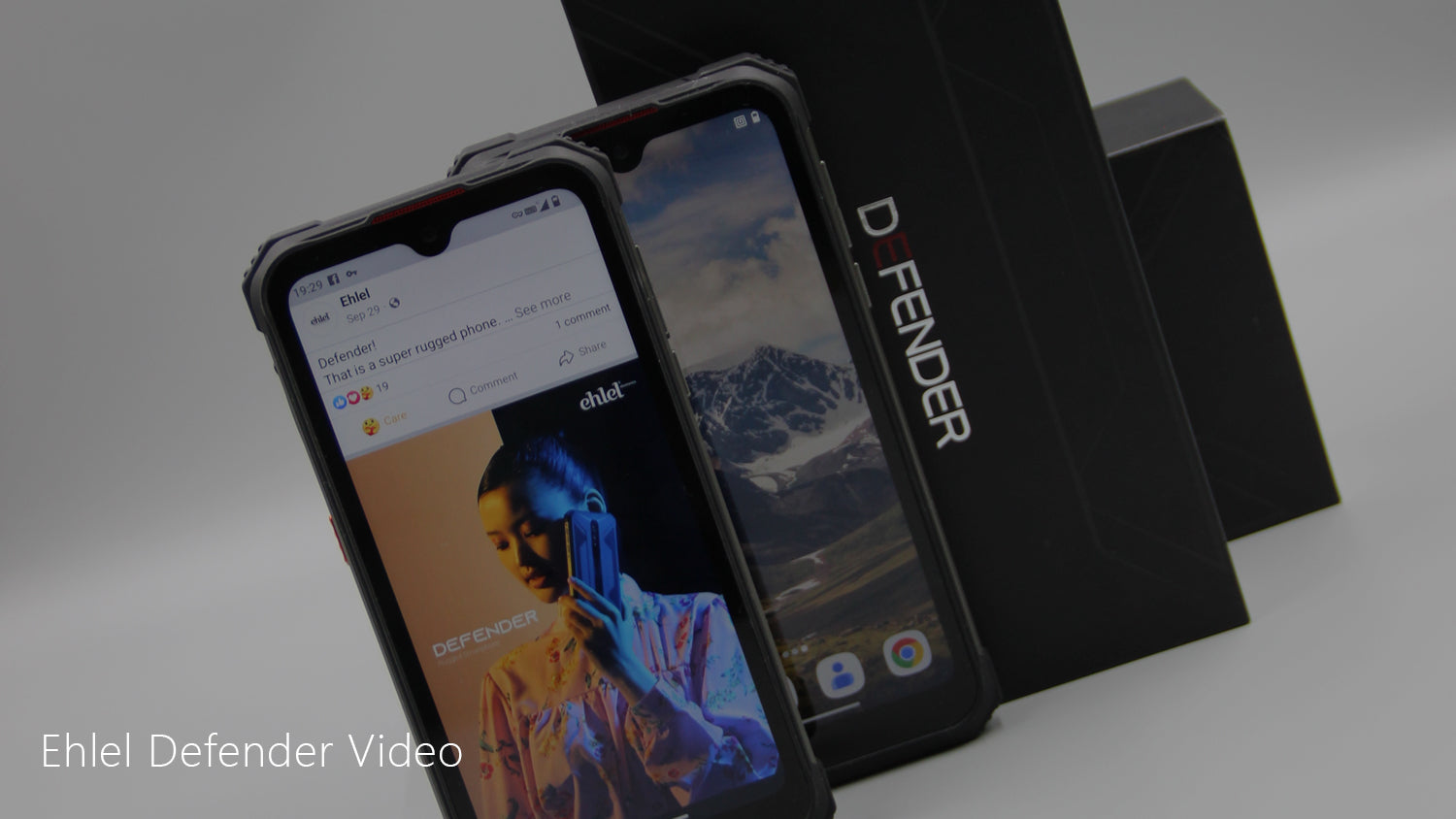 What Our Customers Are Saying
Our customer advocates are standing by 24/7 to support you via email.