About Us
Ehlel is manufactures and trades mobile phones and accessories in the People's Republic of China. The company's headquarters is located in New York, USA, and it currently sells its products in 6+ countries. The parent company operates in China, the USA, India, Kazakhstan, and Mongolia, and the total number of managers of the parent company exceeds 200+.
We are a very new brand in the development of mobile phones and mobile accessories based on modern technology
We will do our best to serve you and ensure you are delighted with our products and services. Our doors are always open to you. I wish you and your family all the best in your career and life.

Ehlel Inc
C.E.O
BATAZYA CHIMIDGOCHOO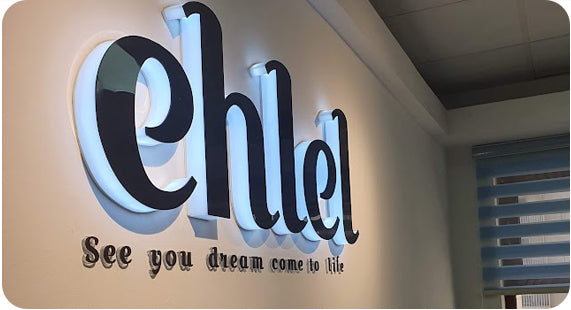 Ambition, Prestige, Diligence, Distinction
Significant purpose and unique vision are the critical differentiators of Ehlel.
Quality is our motto
Our primary duty is to focus on the quality of each unit of our products.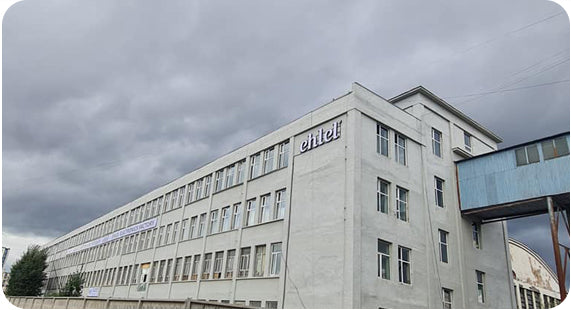 Factory with modern technology
Today, we can produce 56 types of mobile phone products, and a new assembly line has been implemented.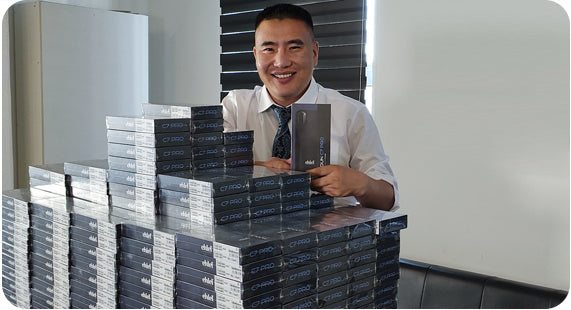 Our first mobile phone
In 2022, we were able to release our first mobile phone, and next time we will remove a globally competitive mobile phone with various advanced technologies and bring it to your hands.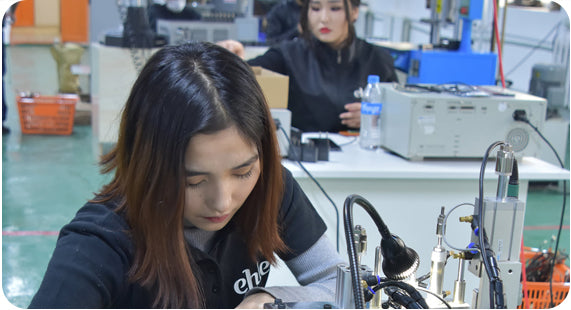 Fast Factory Capacity
Providing customer products fast is another mission of all of us.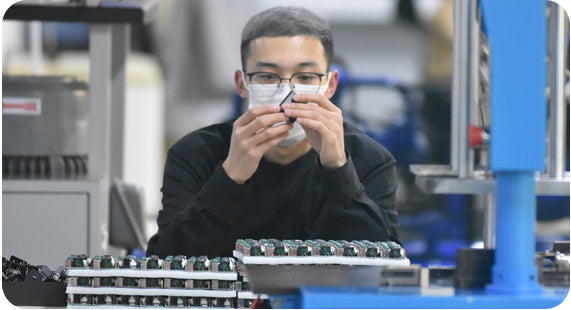 Updates and again updates
We are constantly updating and improving our factory and programming.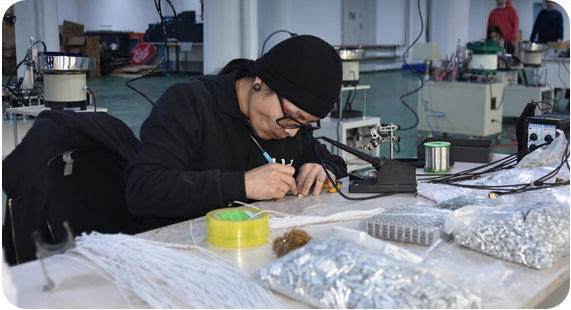 Two Million Products
In the past, we have sold 2 million products worldwide.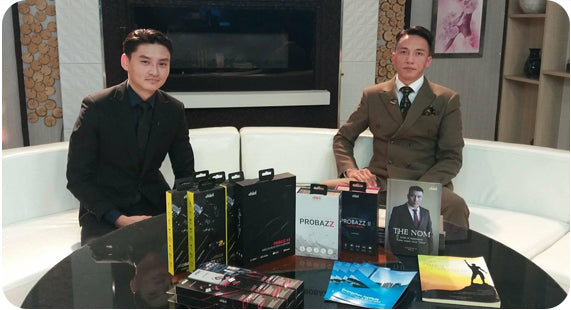 Don't dream. Buy Ehlel
Whether it's one piece or a lot, we make it our mission to make all of our products better understood by consumers and to make them aware of the quality.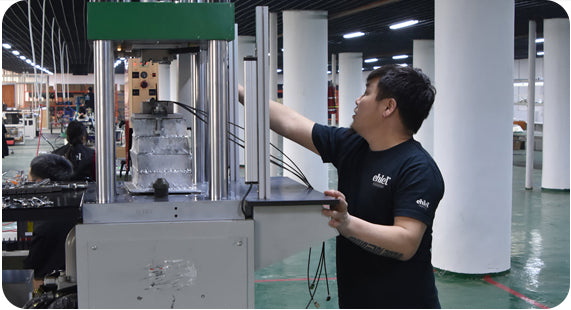 Equipment innovation is our lifeblood.
We plan to expand our factory with more equipment by mid-2024.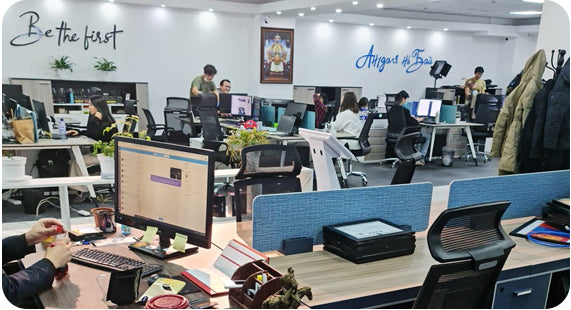 Be the First
"Be the first" is our second motto. The most important thing is to walk ahead and think first, not chase after others.
Work as if you were at home.
Experiencing work not only in a problematic way but also in a way that is free with colleagues increases productivity.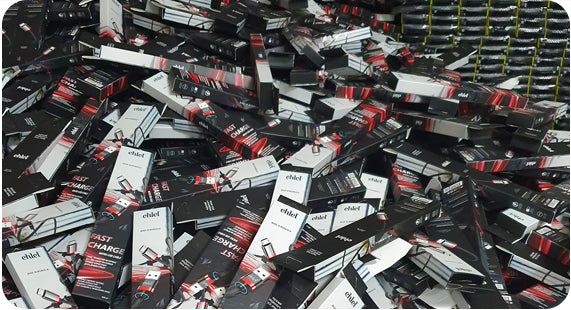 A high capacity opportunity
Some customers want to produce a lot of products in a short period. On the one hand, it doesn't seem easy, but on the other hand, the request of the user is the request of the king. We are always happy to fulfill such requests.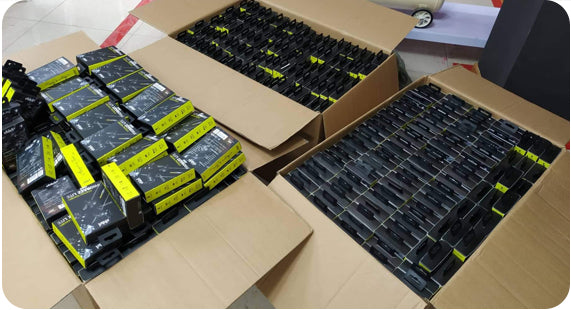 Products that are available all over the world
Probazz 2.0 headphones from the Ehlel brand are a great product that has been sold all over the world.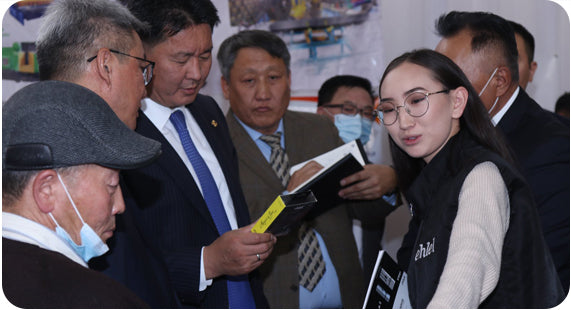 President, Teacher, Student
You are seeing the President of Mongolia looking at Ehlel products right now. In this way, people of various professions use our products, such as presidents, teachers, doctors, students, etc.