1./ Safe to heat and cold
It work normally from 70°C (158°F) degrees Celsius to -40°C (-40°F) degrees Celsius.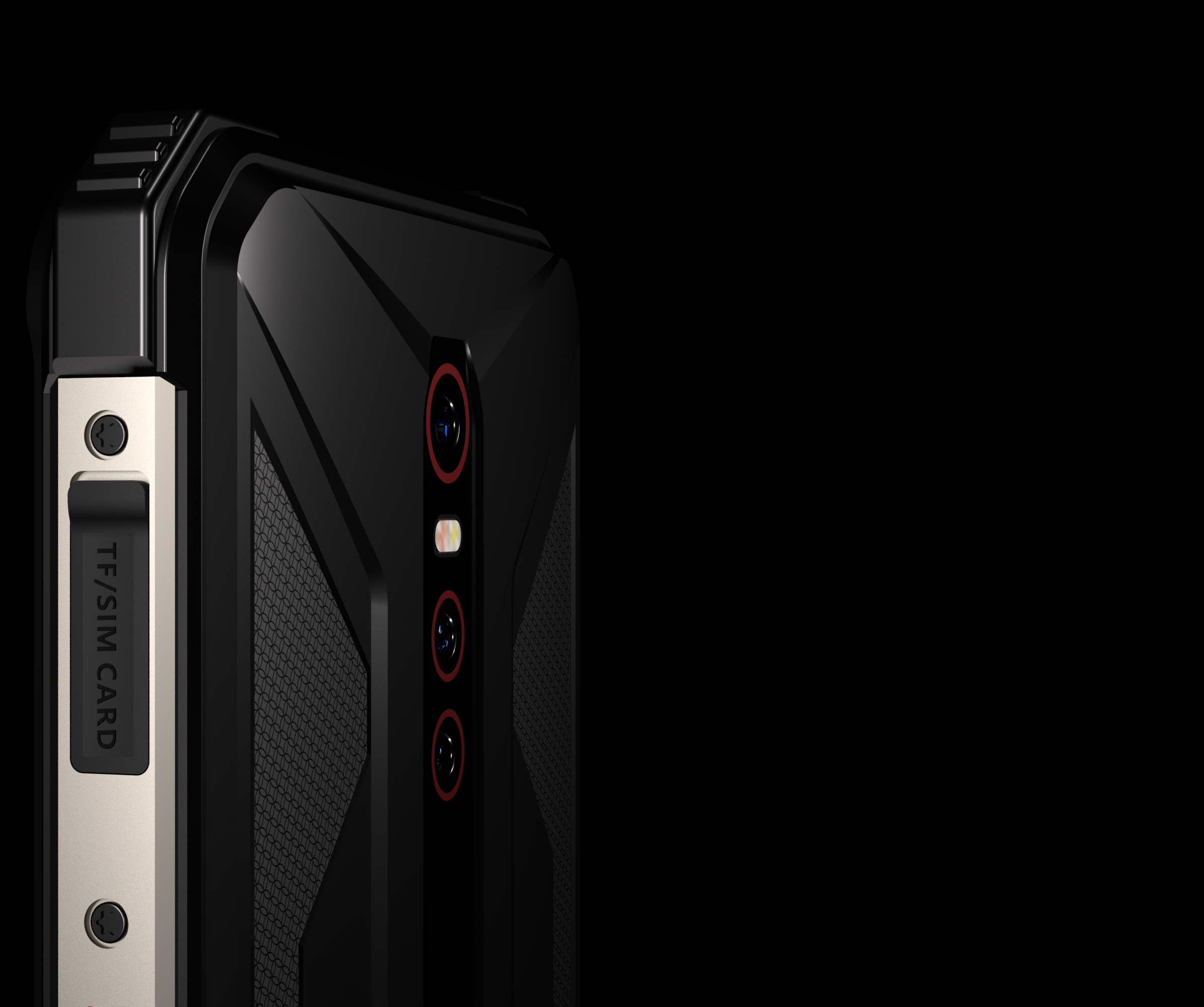 Lighter in weight compared to other rugged phones.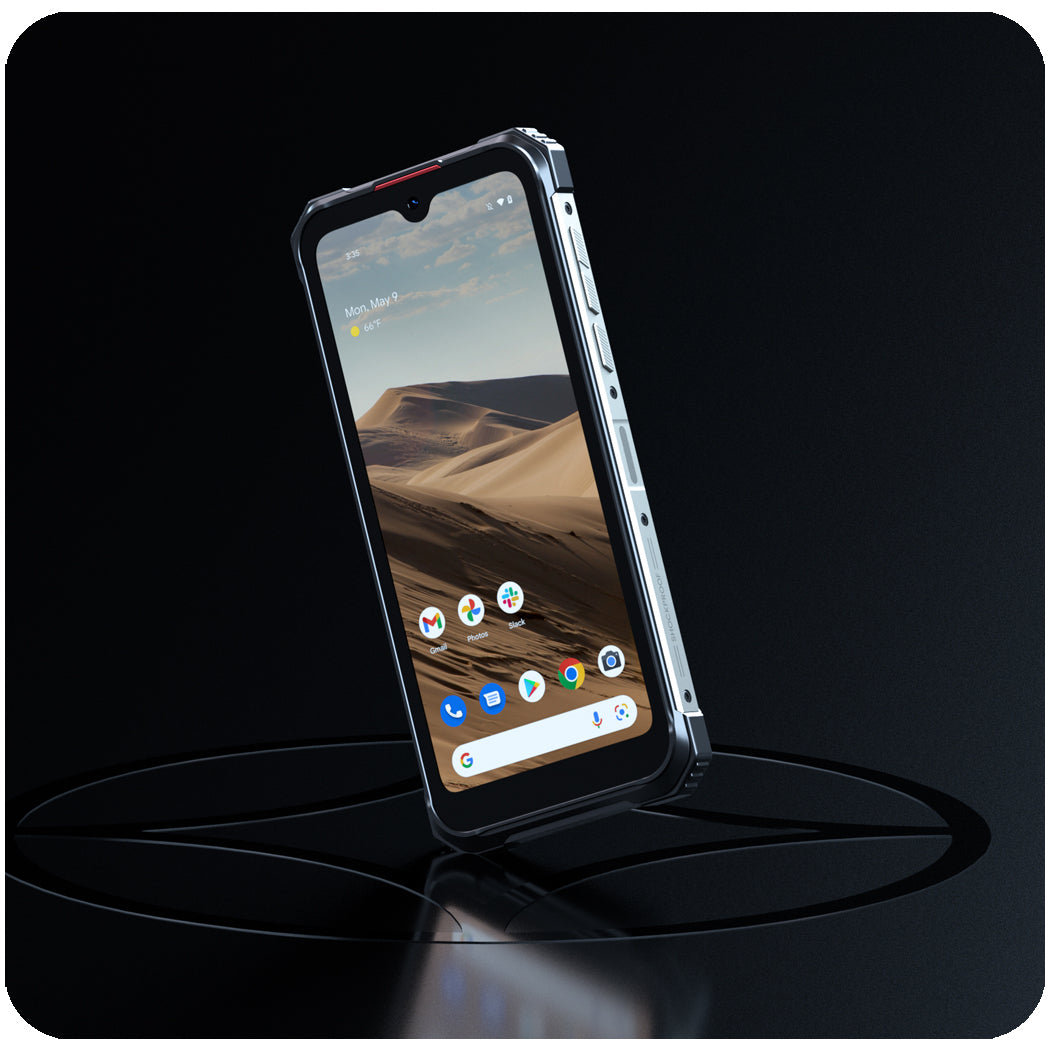 Includes dust protection, shock protection, and water protection.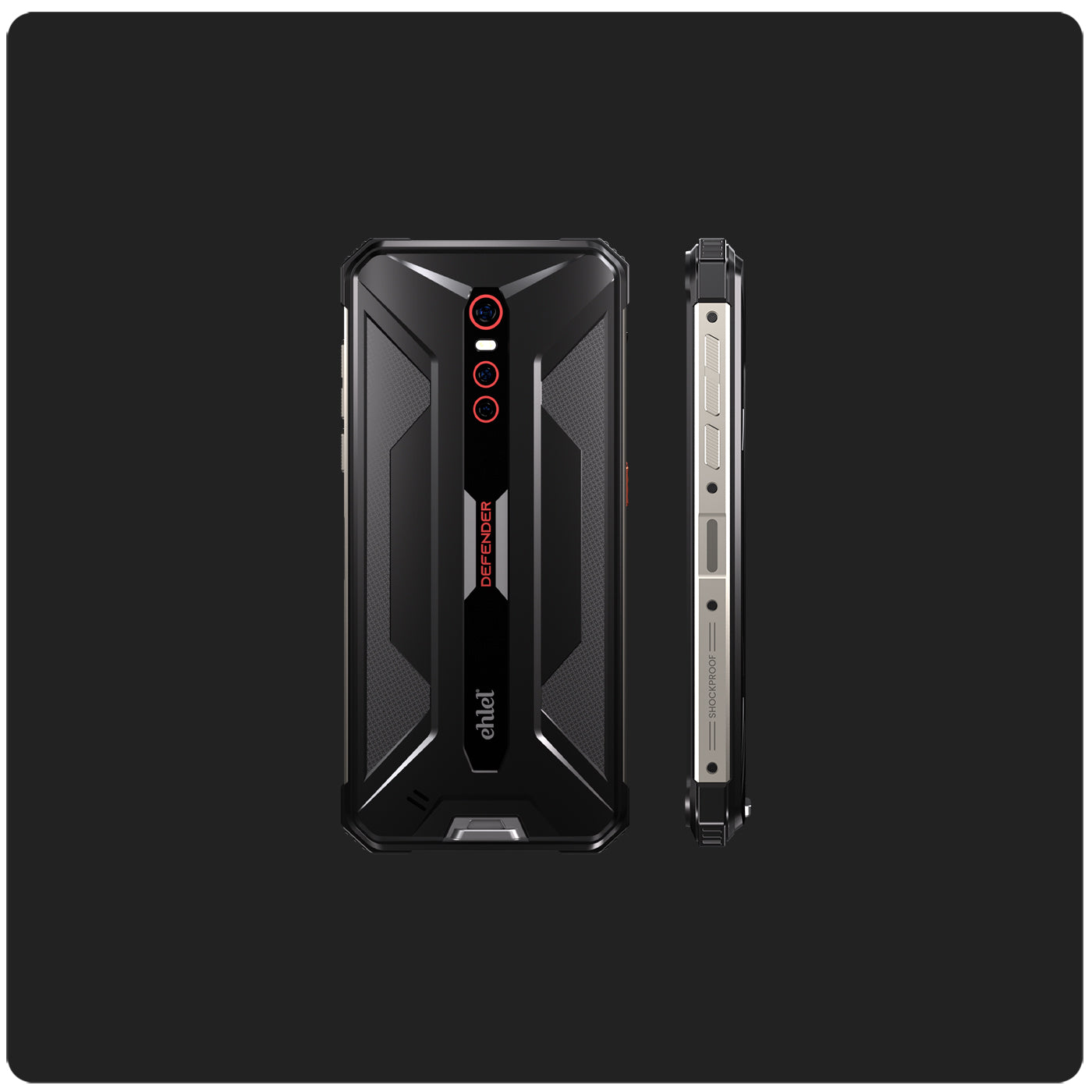 Included GRAVITY. The gyroscope sensor is responsible for the automatic rotation of the screen whenever the phone is rotated. The largest application allows smooth rotation of many game actions with 3D motion. Simply put, angular velocity is measured in degrees and seconds.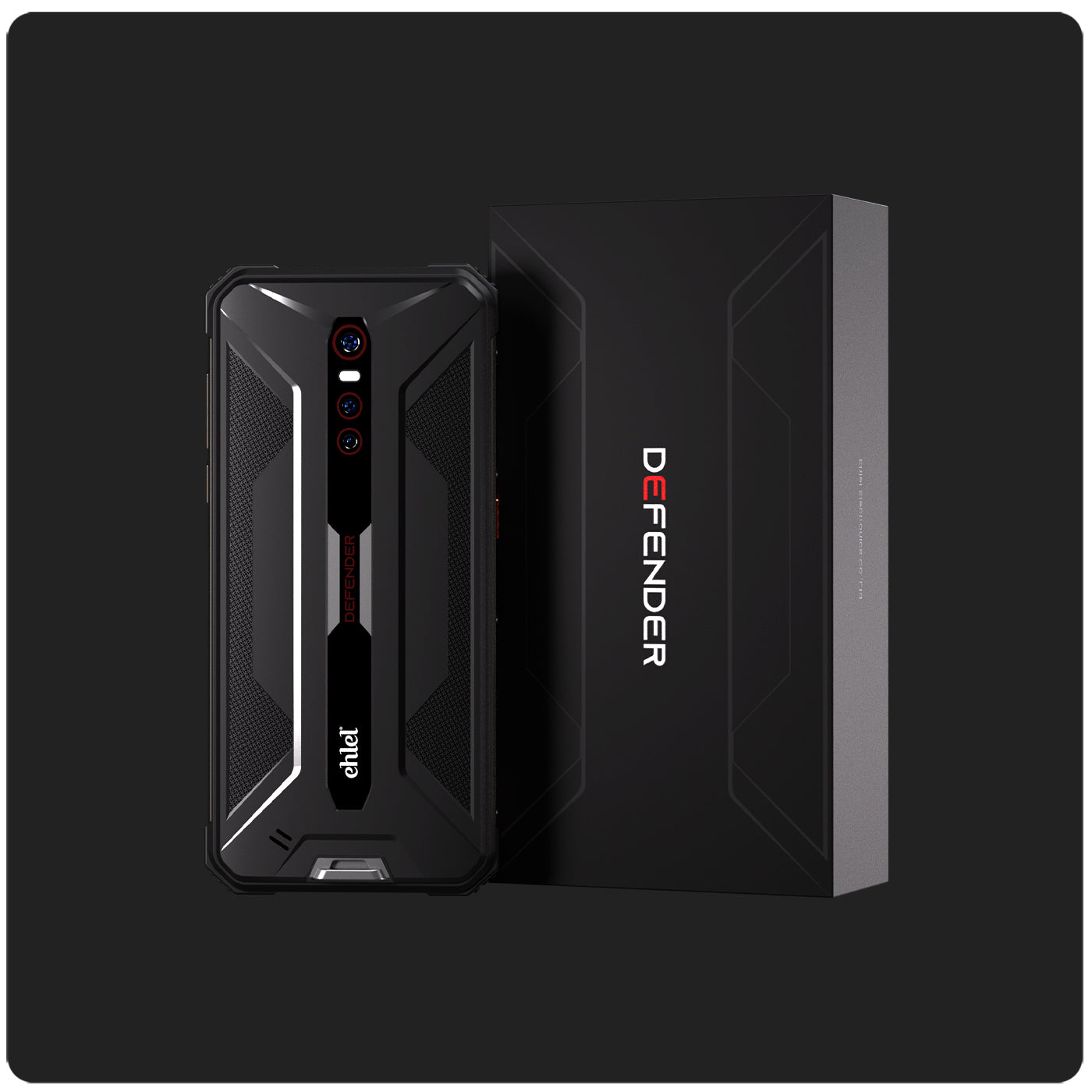 Included MAGNETOMETER. This magnetic compass sensor works to help you find your way when you access apps like smartphone positioning and location maps.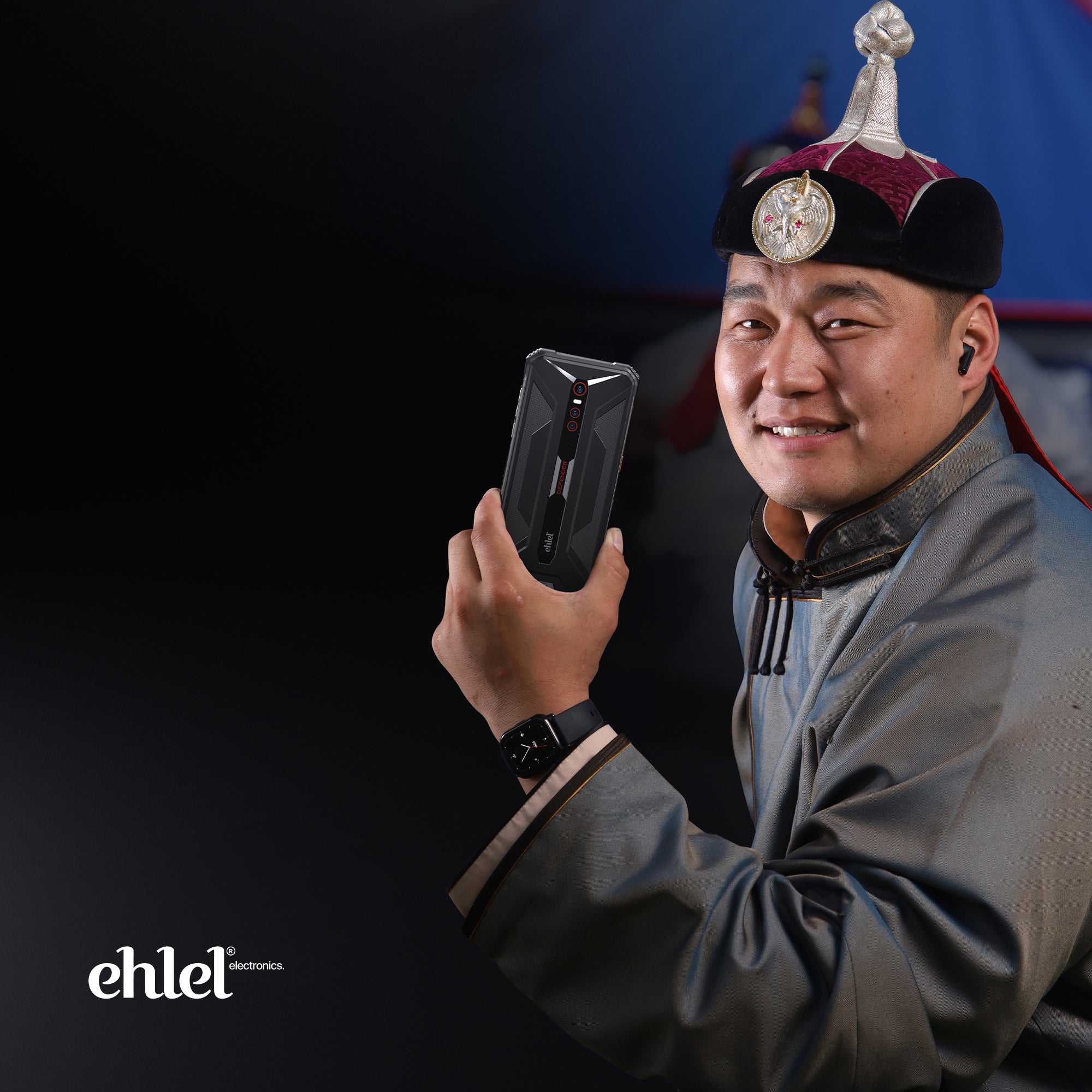 #10 most unique advantages of this phone
Regain control with the barbering electricals of a lifetime.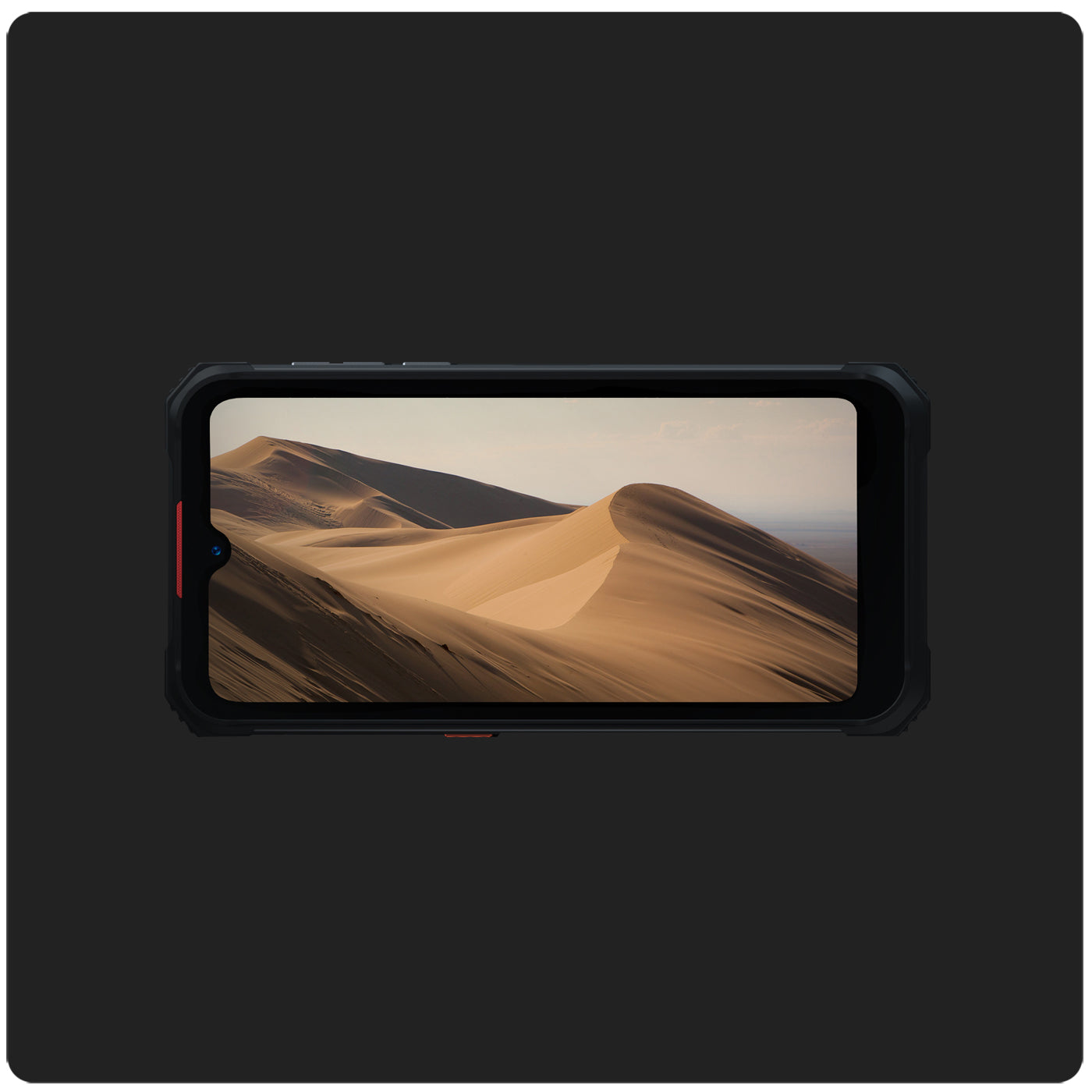 It will never break or crack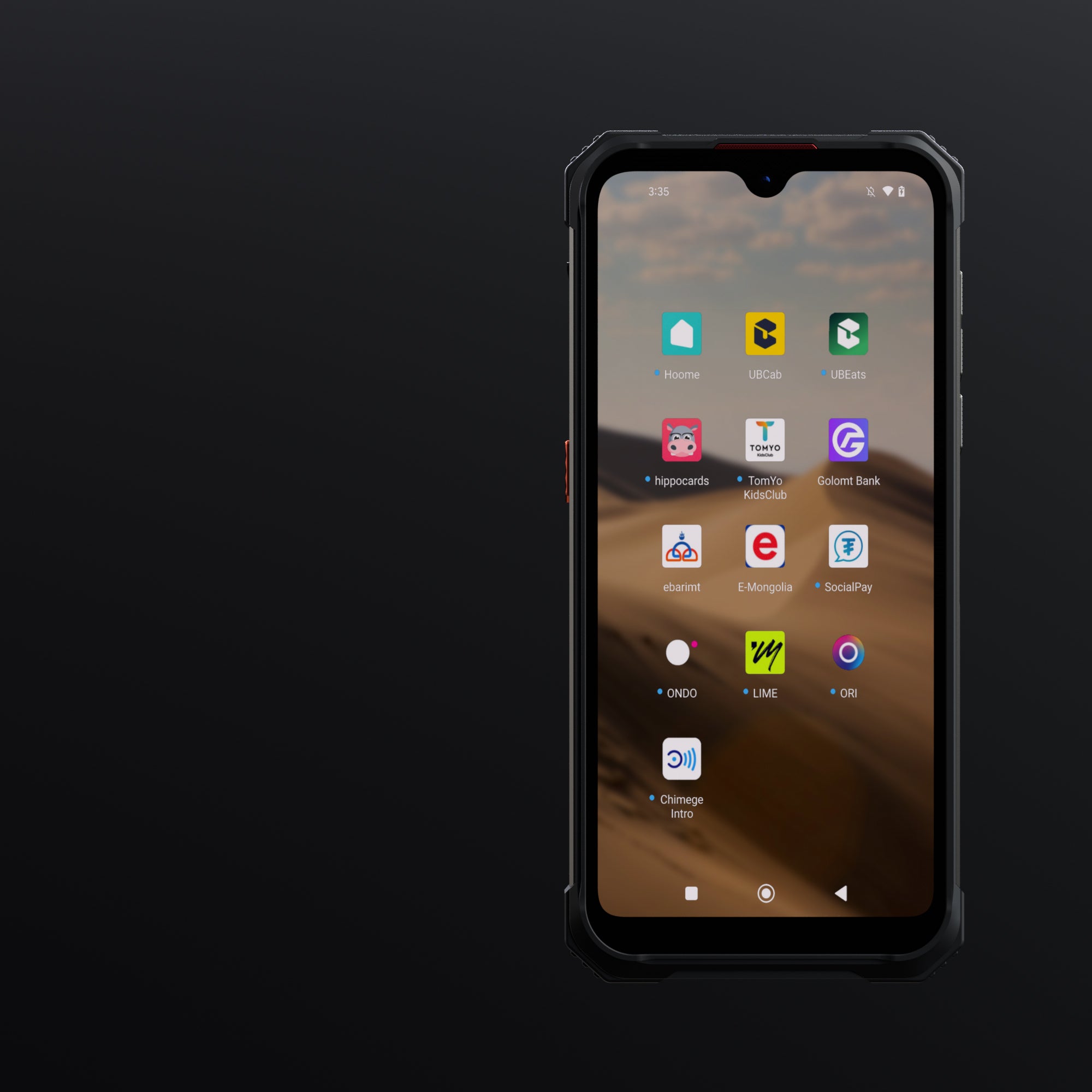 7./ Works fine in any condition
It works well in harsh conditions, such as water, storms, deserts, etc.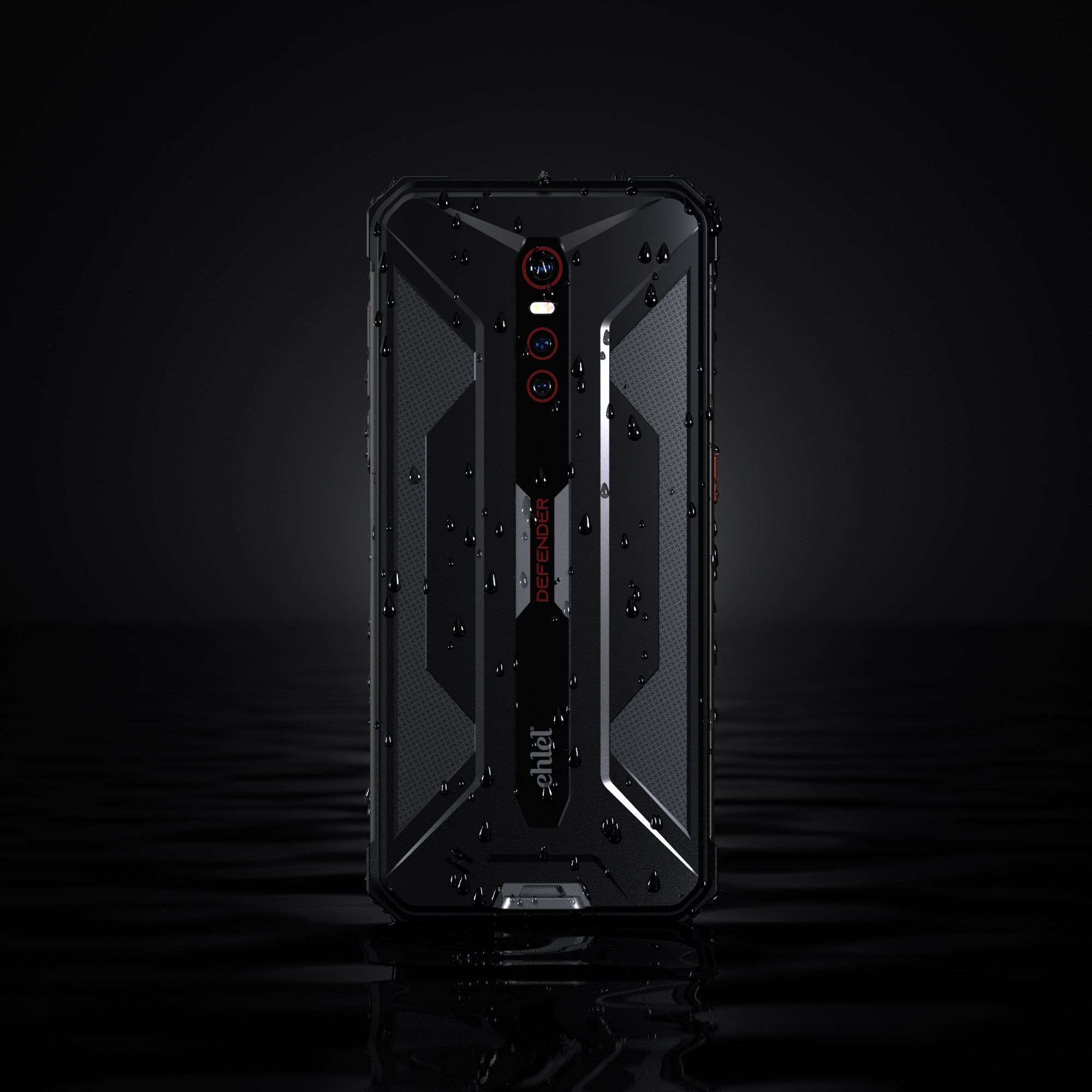 Included GYROSCOPE. Perform automatic power button actions based on your smartphone's accelerometer and other sensors. In other words, if you put the phone on a surface or hold it to your ear while making a call, the phone screen will turn off and the phone screen will automatically turn on when you turn it away or move it away.
Hold the power for a long time and get a quick charge.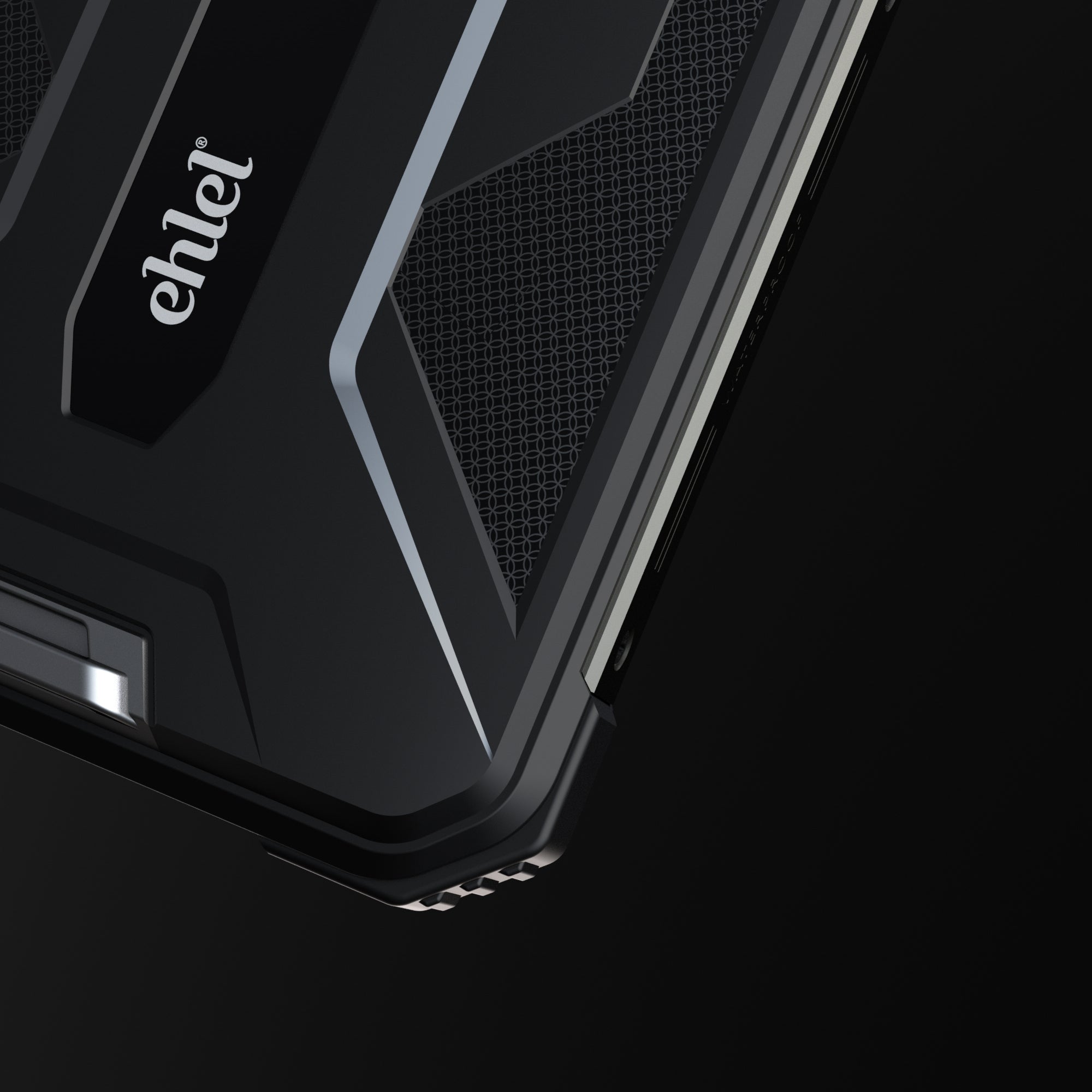 10./ Free & Fast delivery
Complete delivery anywhere in the world within 7-12 days of ordering, with no additional delivery charges
Detailed information of Defender!

Random Access Memory (RAM)
Centrel Processing Unit (CPU)
ARM Mali-G72 MP3 @ 800 MHz
1080P @30FPS H.264/265 /VP9
Type-C charge, Bluetooth 5.0, NFC, T-Flash card, ACCELEROMETER, GYROSCOPE, GRAVITY, FINGERPRINT, MAGNETOMETER & FACEUNLOCK.
The most rugged phone in the world that will work normally in any condition is waiting for you.
It works well in harsh conditions, such as water, storms, deserts, etc.
What Our Customers Are Saying
Our customer advocates are standing by 24/7 to support you via email.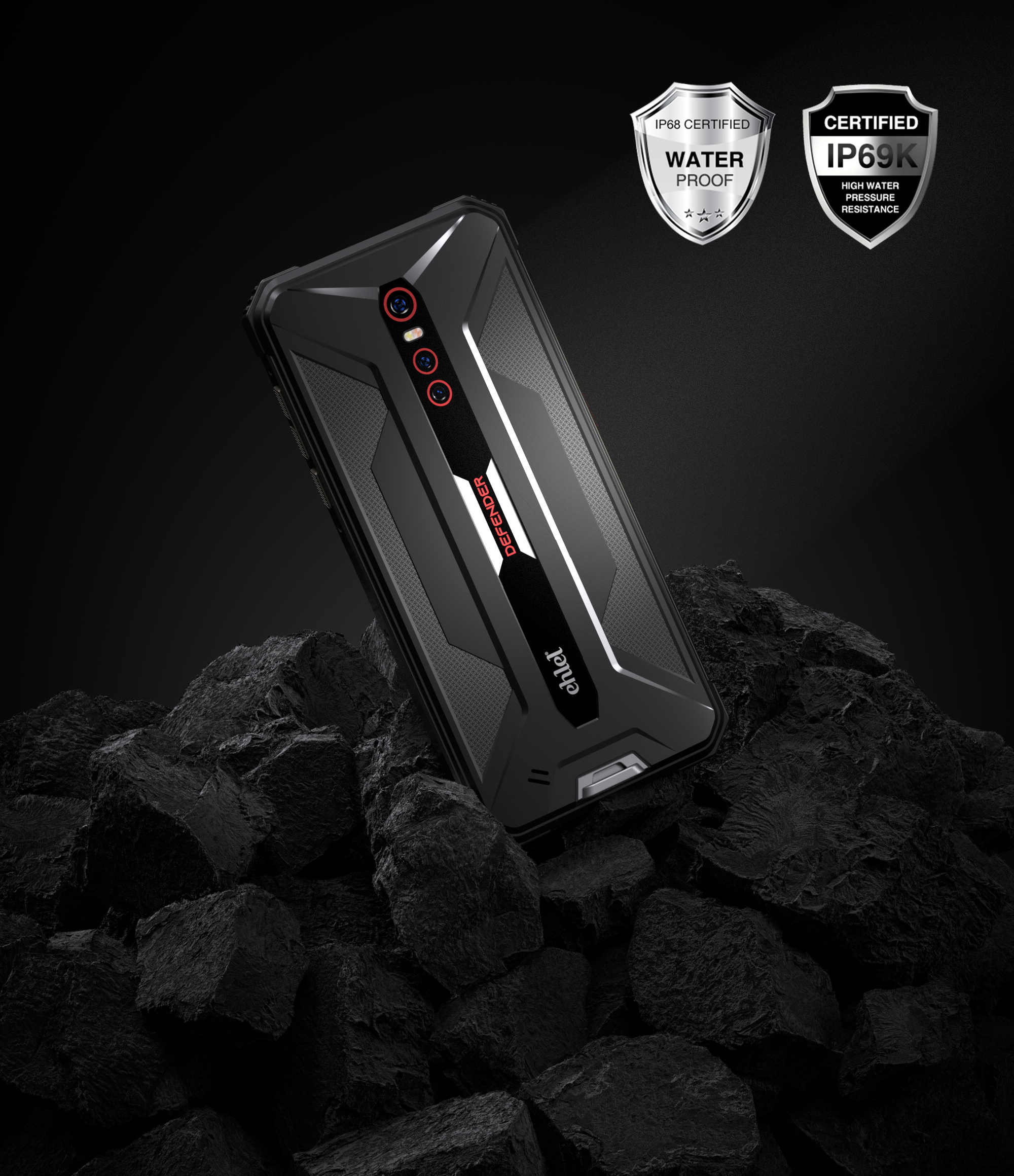 Incorporating IP68 & IP69K technology, the world's latest rugged mobile phone technology, the US military-grade Defender is ready to go in your hands. Let's create a beautiful life together
You can now hold the king of rugged phones, featuring IP68 and IP69K technology, offering dustproof, shockproof, and waterproof protection.